As the leaves change colors and the temperatures drop, the real estate market in the San Francisco Bay Area and many other regions tends to cool down during the last quarter of the year. Traditionally, Q4 is considered the slowest quarter for real estate transactions. However, compelling reasons exist to consider increasing or maintaining your real estate marketing investment during this period. In this blog post, we'll explore why Q4 can be an excellent time to double down on your marketing efforts.
Serious Buyers and Sellers:

While the number of transactions may decrease in Q4, the quality of leads often improves. Serious buyers and sellers who are active during this period are usually highly motivated. They might be relocating for job opportunities, downsizing, or looking for investment properties. Connect with these motivated clients by maintaining your marketing presence.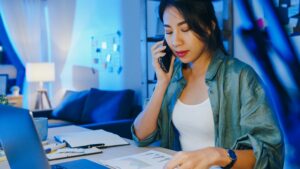 Online Presence:

Your online presence is crucial in today's digital age. By maintaining or increasing your marketing investment during Q4, you can continue to engage with your online audience, strengthen your

digital personal brand

, and build relationships that can lead to future transactions.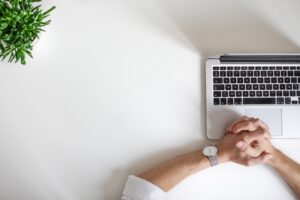 Less Competition:

Many realtors follow the common misconception that Q4 is a time to pull back on marketing. This creates an opportunity for you to stand out in a less crowded digital field. When your competitors reduce their marketing efforts, your listings'

Single Property Websites

can get more clicks from potential buyers.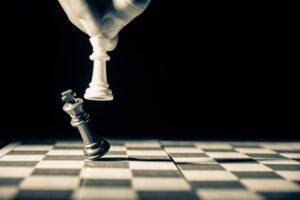 Holiday Spirit:

Q4 is filled with holidays and festivities, and it's a chance to tap into the emotional aspect of real estate. You can engage with your audience by using

Virtual Staging

to show holiday-themed rooms to your potential customers effortlessly, sharing heartwarming stories of families finding their dream homes during the holiday season.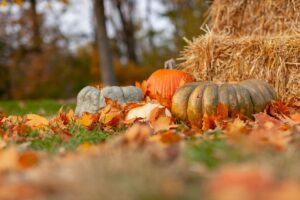 Planning for the New Year:

Some buyers use the last quarter of the year for planning their moves in the coming year. To build your personal branding during this season, offer valuable insights and planning tips to position yourself as a trusted advisor. Consider adding a

Cinematic Video with Agent Interview

to your digital marketing so potential customers get to know you better.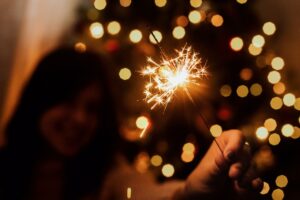 In conclusion, while Q4 may be traditionally slow in the real estate market, there is a better time to hibernate your marketing efforts. Instead, it's an opportunity to differentiate yourself from the competition, connect with motivated buyers and sellers, and set the stage for a successful year ahead. At, WALKINTOUR®t we are ready this and every season with a complete range of services and packages to help you in every step of your digital real estate marketing strategy. Call us to plan together for a fantastic Q4 and an even better Q1 2024.