2D FLOOR PLANS
Custom produced 2D floor plans to showcase the layout of your properties.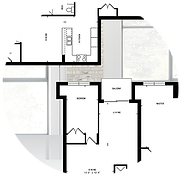 Provide your clients with a new-construction-style, professionally drafted 2D floor plan. Branded just for you! For this service.
2D Floor Plans require a 3D WALKINTOUR® scan of your property. Check out our samples to see what you get when you order a 2D Floor Plan.
(Please note, due to liability, we cannot include overall square footage for floorplans. Also, our 2D Floor Plans are for illustration purposes only.)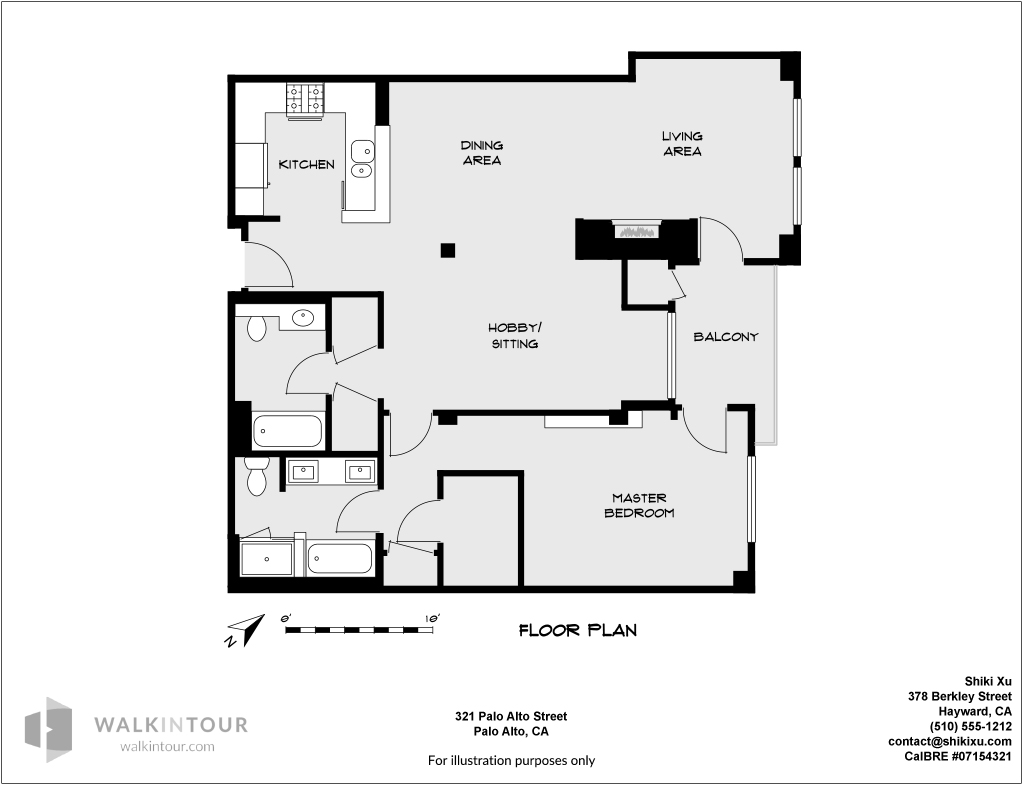 How can a 2D Floor Plan benefit your properties?
New-construction-style
Professional quality
Suitable for online and print
Branded just for you
Gives you a differentiating edge
ORDER NOW
Take advantage of the best priced solution on the market! We offer custom quotes for large commercial projects. For more information, contact us now. (Floor plans delivered within 3 days)
$99.00 
ADD ON