CONSTRUCTION
Document What's Behind the Walls
SAVE THOUSANDS
Make Adjustments. With Laser Precision.
Wouldn't it be nice if you could see exactly where everything under your freshly installed drywall is? Use 3D WALKINTOUR® to map out all of your plumbing, electrical, air ducts, and wiring after you've finished insulation and drywall, and say goodbye to costly exploratory demolition to find and make adjustments.
What is a 3D WALKINTOUR®?
A 3D WALKINTOUR® captures an interactive 360 degree perspective of your construction project. Contractors use this interactive documentation to capture the location of their electrical, plumbing, heating, and other works during the roughing-in phase of construction.
3D WALKINTOUR
Try it for yourself. Click the play button on the image to the right and walk through a construction site.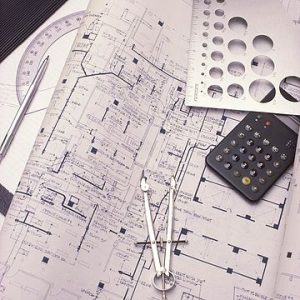 PLAN AHEAD
Plan ahead and schedule an appointment for a 3D WALKINTOUR® for your next upcoming contracting job. Have us come out right after you are done with the roughing-in.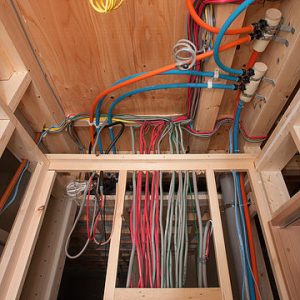 WE SCAN THE SITE
When you schedule a 3D WALKINTOUR®, leave us half a day to scan the site. We will capture all of the plumbing, electrical, heating, carpentry, and/or other projects, BEFORE the second finishing phase.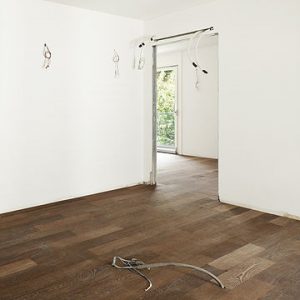 ACCESS IT
You will be able to access it within 1 business day. Even after putting up the drywall and insulation, you will be able to access your 3D WALKINTOUR® and know exactly where everything is located, without exploratory demolition.
24/7 Access
—Know What's Behind the Walls 
A 3D WALKINTOUR® captures your construction project and creates a visual documentation of what it looked like at the time the scan was done. Once the drywall is up, you can still know where everything is underneath, allowing you to operate with surgical precision.
Protect Your Business
—When You Cannot Afford to Make Mistakes During Construction
Protect your construction project by capturing a 3D WALKINTOUR® visual documentation of your work, which will greatly reduce the chances of disputes and even lawsuits.
Remote Access For Your Whole Team
—Of Your Visual Document

Our immersive 3D interactive models are a fantastic way to keep key stakeholders up to date on construction progress, and allow them to make decisions as if they were on site.
I've already saved nearly $1000, and 2–3 days worth of man hours and the project just started.