Market your listing through Virtual Staging!
Now with the Coronavirus threat, furniture stores are close, and "shelter-in-place" in order, it would be wise for sellers to opt for an alternative to showcase their listing.
That's where the power of virtual staging comes in!
Virtual staging will turn any unfurnished listing into a cozy home that will let everyone see it's full potential.
WALKINTOUR 3D Technology provides an ultra realistic result for a fraction of the cost of an actual physical home staging.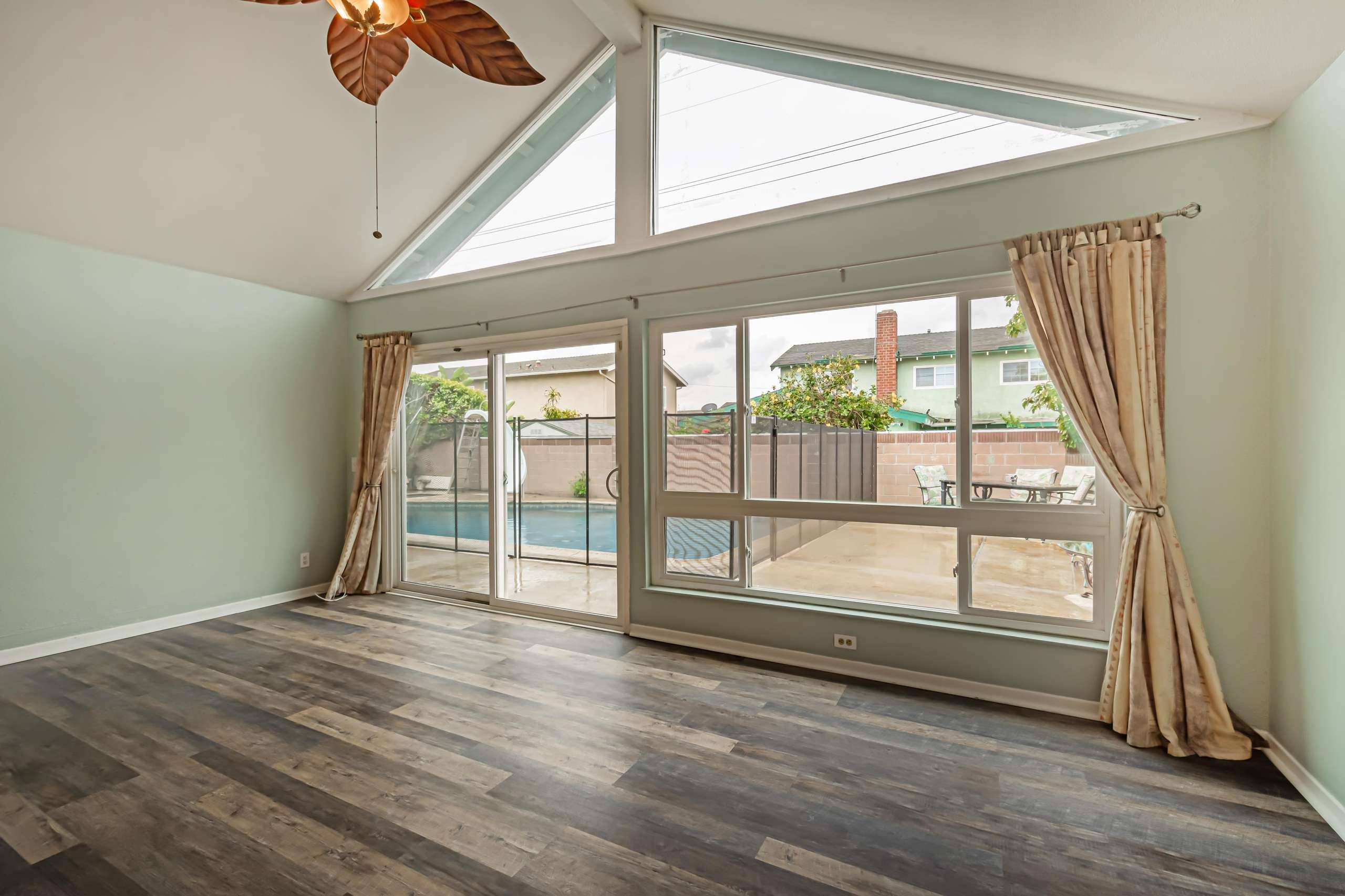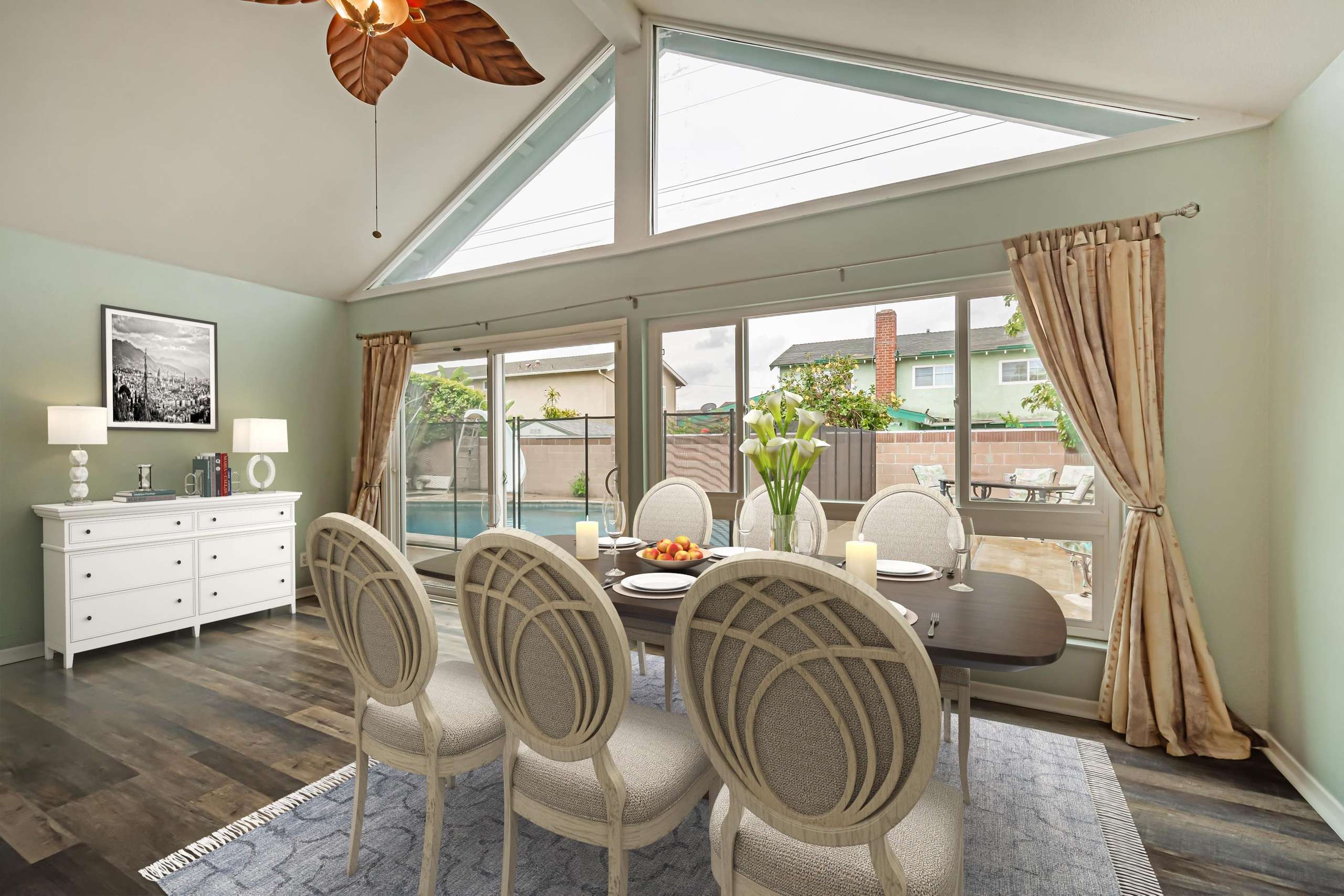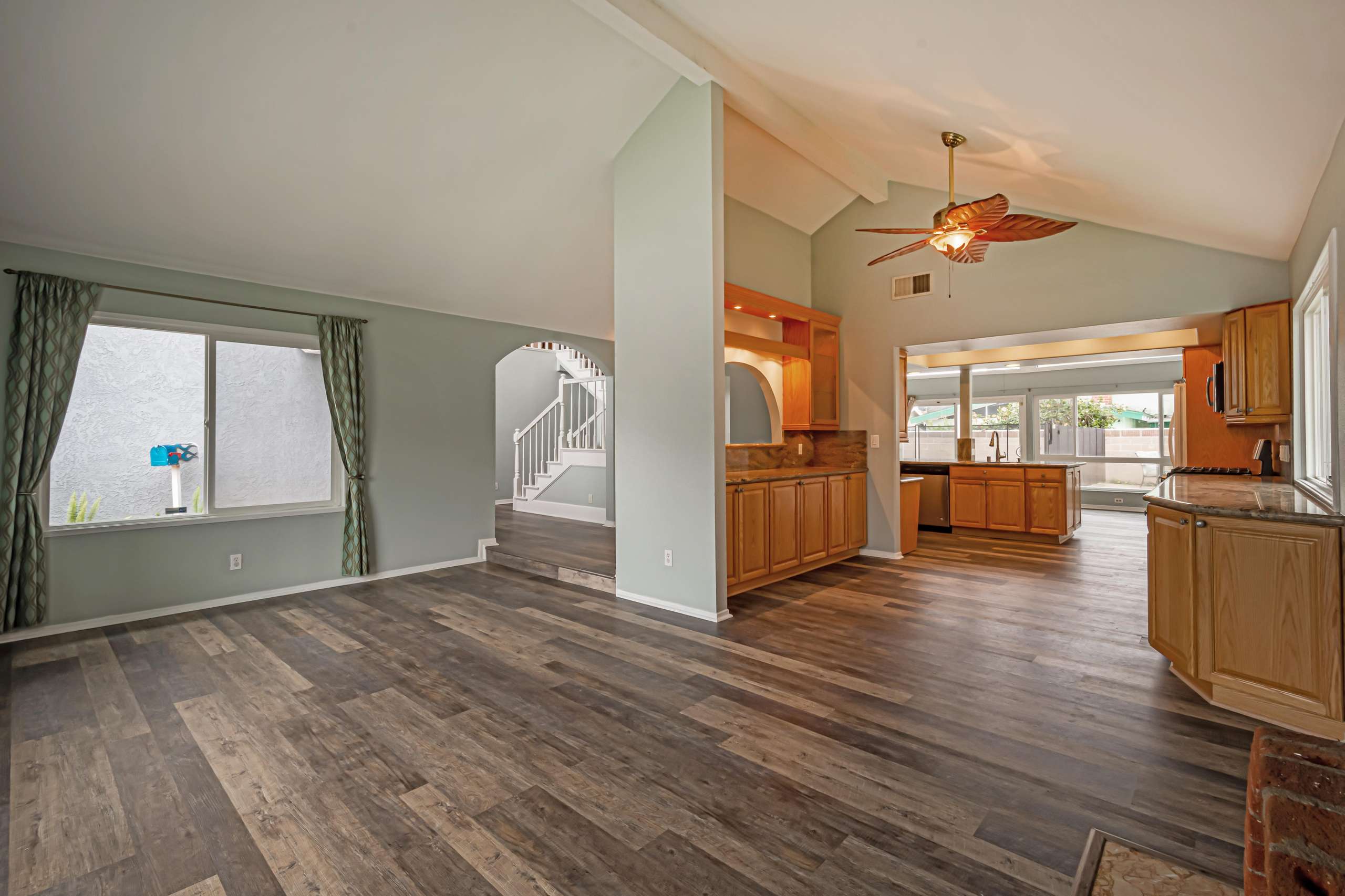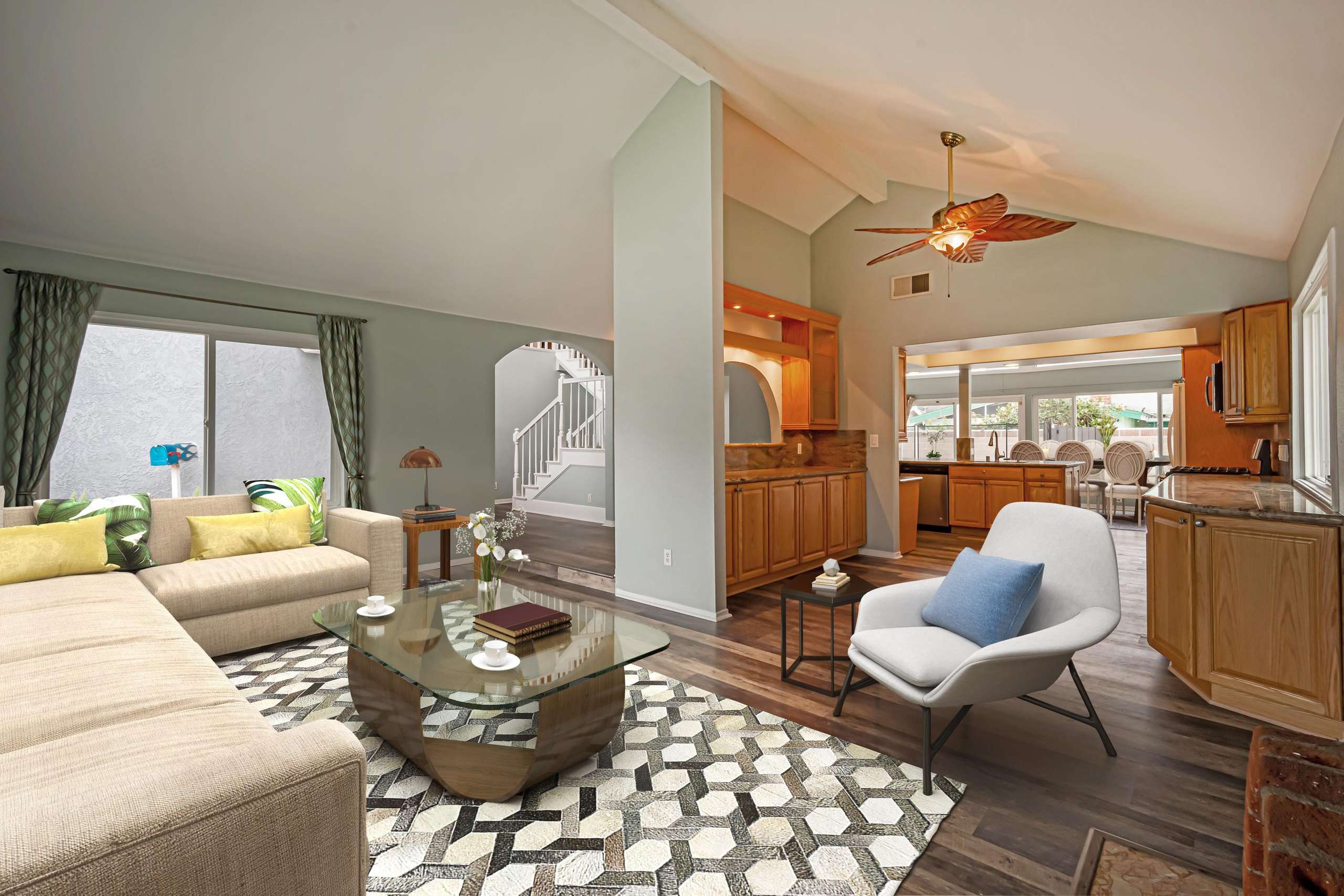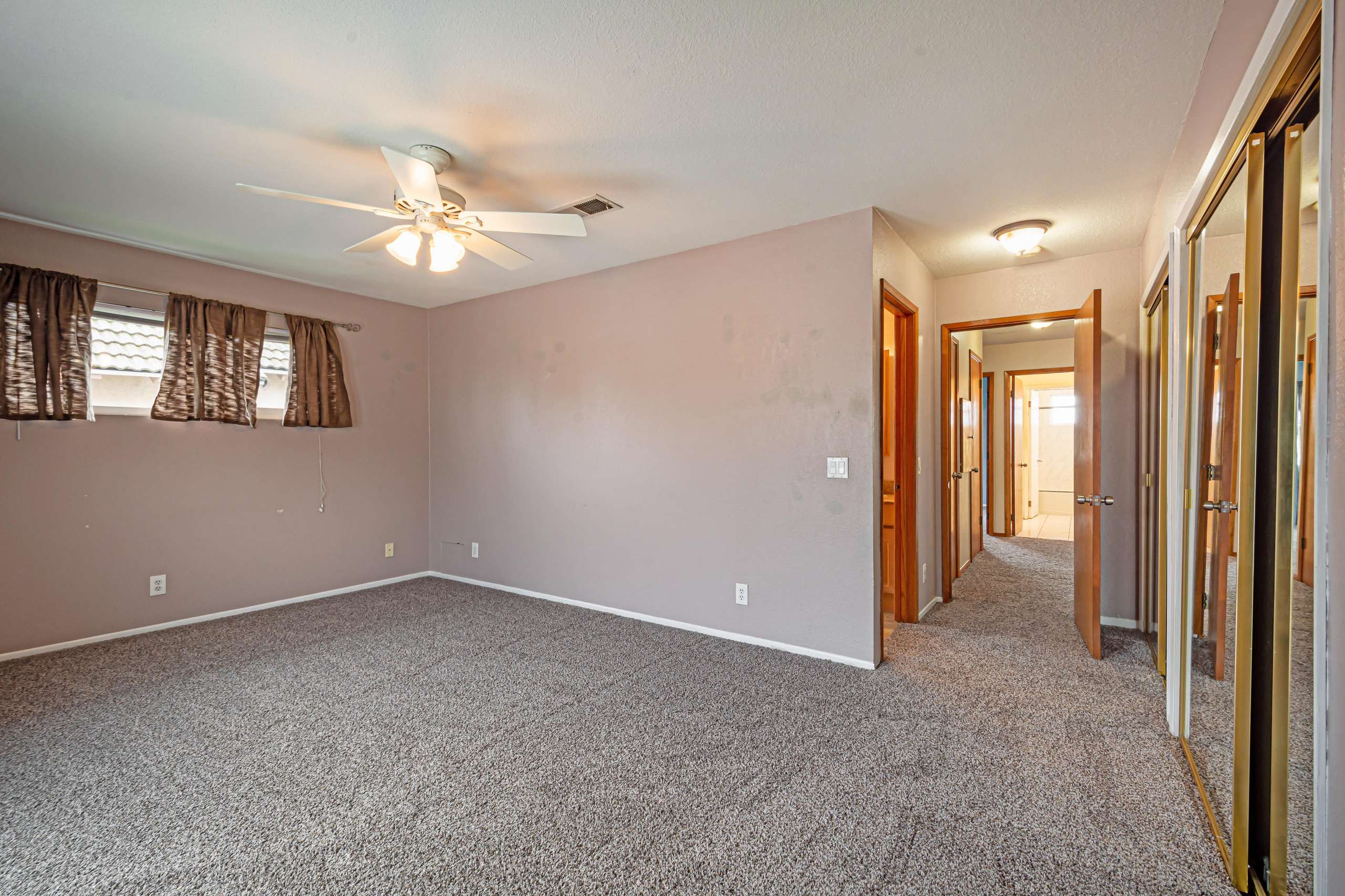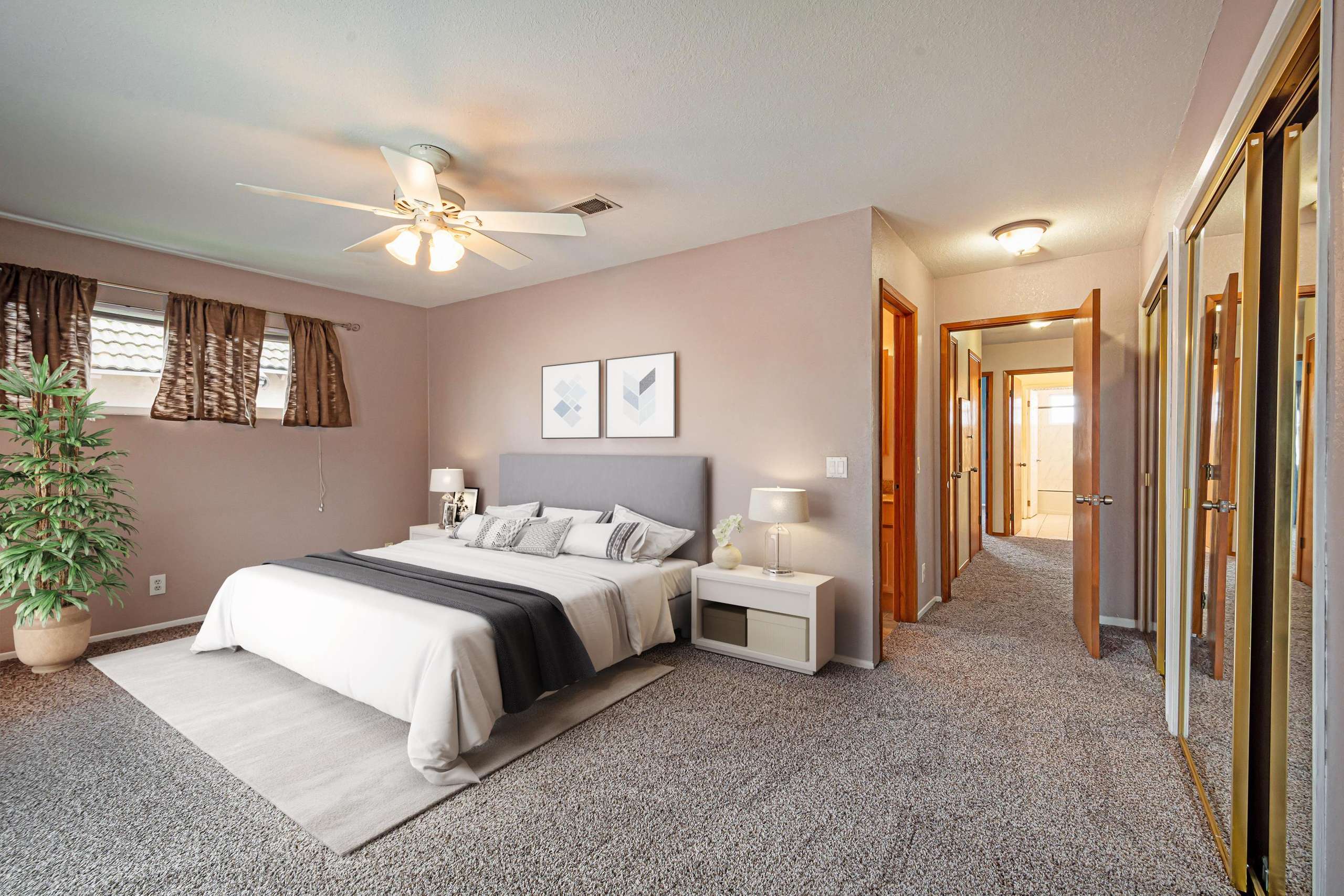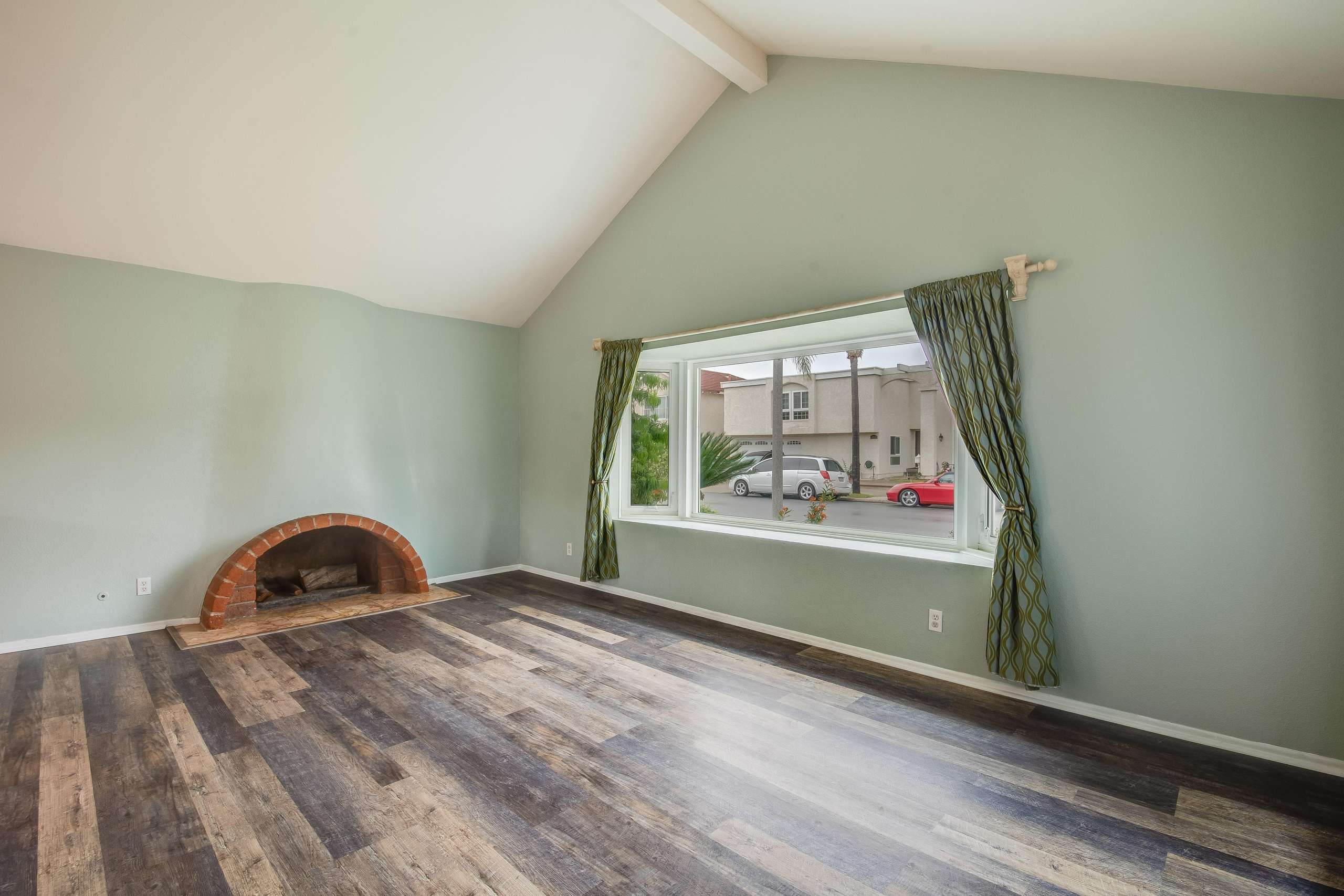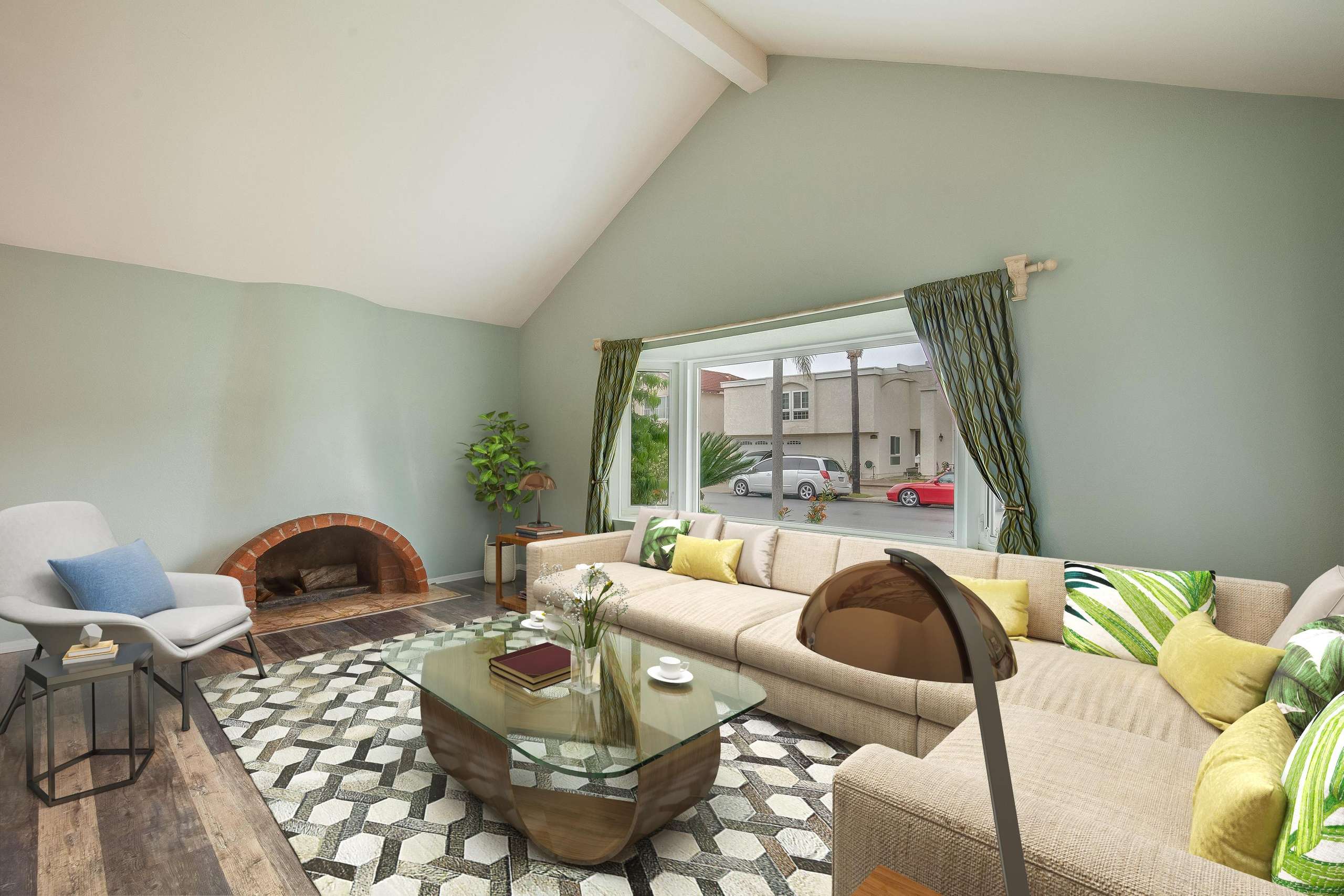 What can an Exterior WALKINTOUR do to help showcase the natural surroundings for your properties?
Virtual staging is quick! It's only a 48 hour turn around.
No hassle of having to schedule a staging company.
Fully showcase the potential of any listing.
ORDER NOW
Take advantage of the best priced solution on the market! We offer custom quotes for large commercial projects. For more information, contact us now.
$35.00 
Virtual Staging Per Photo