AERIAL PHOTOGRAPHY & VIDEO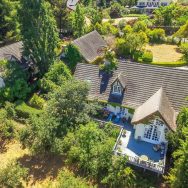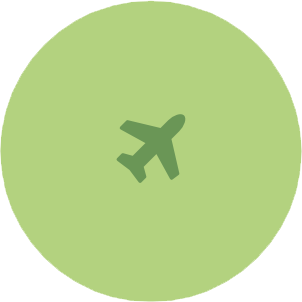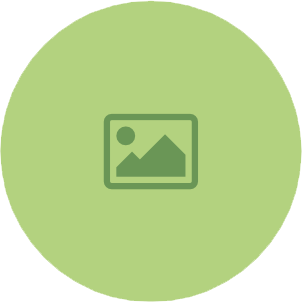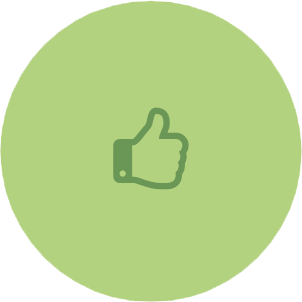 "Real estate is all about location, location, location.
Feature it with Aerial Drone Imagery."
CHOOSE FROM 2 AERIAL OPTIONS
Aerial Drone Photos give you the opportunity to showcase your listing from a bird's eye point of view. Be able to feature the community and the many amenities that make this address a great place to live. Ordering Aerial Photos gives you 5 to 10 photos of your property and immediate surroundings.
What can a 3D WALKINTOUR do to help showcase your space?
Increase your exposure to prospective buyers

Provide access to your listing 24/7
Conveniently view property via laptop, tablet, or mobile device
Easy to navigate for anyone
ORDER NOW
Take advantage of the best priced solution on the market! We offer custom quotes for large commercial projects. For more information, contact us now.
$210.00 
STARTING PRICES (Prices may differ between regions)