AERIAL PHOTOGRAPHY & VIDEO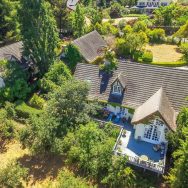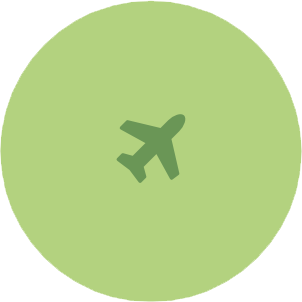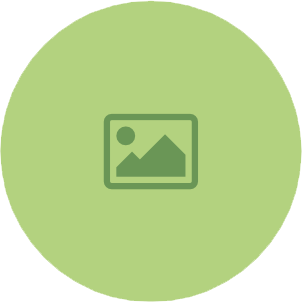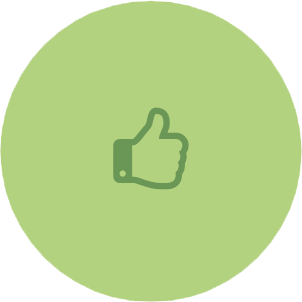 "Real estate is all about location, location, location.
Feature it with Aerial Drone Imagery."
CHOOSE FROM 2 AERIAL OPTIONS
Aerial Drone Photos give you the opportunity to showcase your listing from a bird's eye point of view. Be able to feature the community and the many amenities that make this address a great place to live. Ordering Aerial Photos gives you 5 to 10 photos of your property and immediate surroundings.