Founded in 2015 by Realtors in the San Francisco Bay Area, WALKINTOUR's mission is—and always will be—to provide the highest quality marketing materials to our clients. We believe marketing homes should be easy, so we go to great lengths to help you be successful. Whether you've got a 600 square foot condo, a 10,000 square foot mansion, or something in between, we've got the tools to help you be successful. We're looking forward to working with you!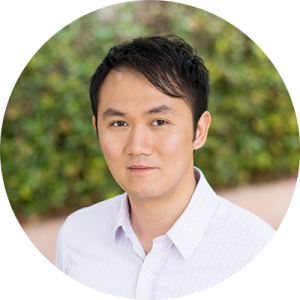 LEX SHAN
|
General Manager
Lex started his technology career in Microsoft at the age of 20, where he worked on advanced compiler technologies. Over the years, he started multiple business ventures in the realm of real estate, including an architectural design firm, a real estate development fund and a residential brokerage. His passion for architecture, photography and technology inspired him to start WALKINTOUR in 2015. Lex earned his BS and MS in Computer Science with high honor from the University of California Berkeley.
In his spare time, Lex enjoys architectural photography and designing houses. He is particularly proud of the number of times his car ran to the last drop of gas. That's why he is all electric now.
JEREMY MCLAMB | Director of Marketing 
Jeremy started his adventure at the age of 17 when he created an online media entertainment company. In the years to follow he would specialize in Influencer Marketing, which led him to collaborate with some of the largest internet celebrities and work with Triple-A titled video game publishers, to launch new titles. After spending 3 years focusing on Influencer Marketing he switched his focus to Email Marketing in the senior insurance industry. He has had the pleasure of working with many of the country's top insurance providers to promote their 2018 AEP roll-out.
On his days off, Jeremy spends most of his time studying the cultural impact that music, fashion, and media has had on the world.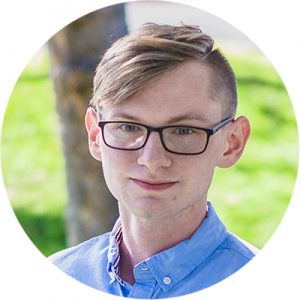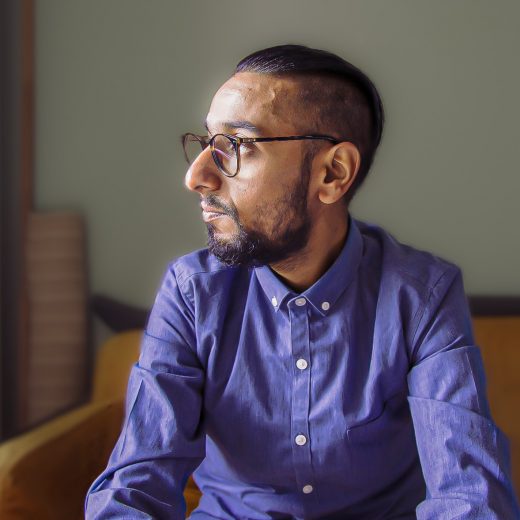 SAN BHATIA | Creative Director
San Bhatia comes from a strong creative and entrepreneurial background, with 15+ years of experience in the photography industry. Initially launching his career as a street photographer, San later delved into the world of product photography. In 2017, he helped to launch the creative direction and visual branding of an everyday-carry business, based in the San Francisco Bay Area. Through San's photography career, he has been able to master his craft and has developed a strong eye for aesthetics and a deep appreciation for design.
San's skill set has expanded to include knowledge and expertise in real estate photography and video production. As the Creative Director and Lead Photographer of Walkintour, San's personal motto is "presentation is everything". He works to ensure that every product provided to Walkintour's clients, is impeccably refined and visually stunning. In addition to his work at Walkintour, San also freelances as an audio engineer and music producer.
MUHAMMAD KHALID
|
Accountant
Khalid is certified Management Accountant having strong background of accountancy bookkeeping and auditing. For more than 7 years, he has worked in financial institutions as a Accounts manager and successfully met the all requirement of external, internal audit and other regulatory authorities. He was honored as Employee of the Year for 2 consecutive years, which is a history in itself in the organization.
"Every day, many people question my passion for pursuing accounting as a profession and the first answer I think of is that I am good with numbers. However, advancing in the field has made me realize that my passion is not only based on figures. Growing up as a kid, I was privileged to have a piggy account where I would save as little as fifty cents per week."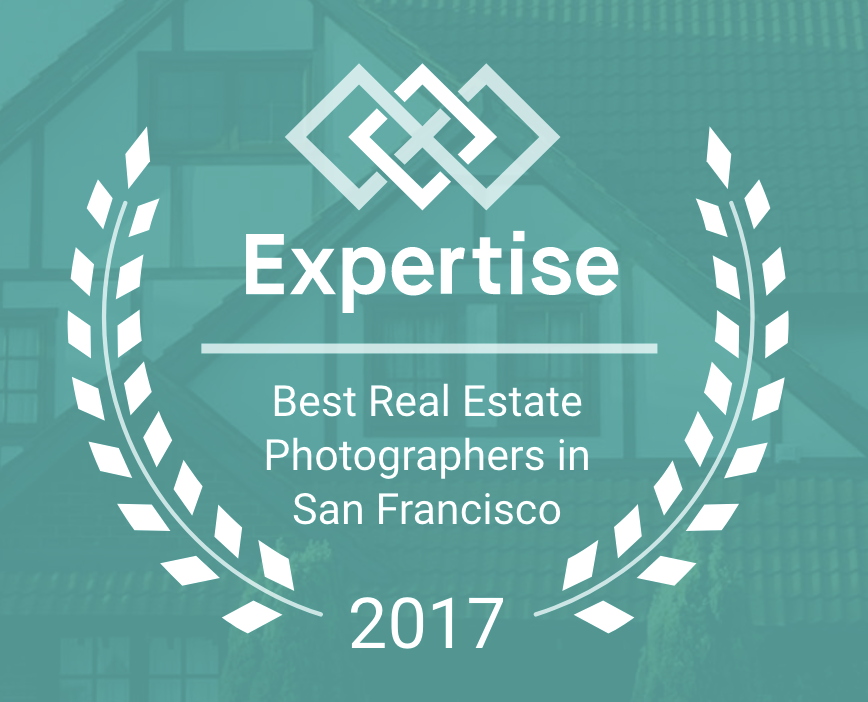 Expertise Award for Best Real Estate Photographer in the San Francisco Bay Area for 2016, 2017, & 2018.
Net Promoter Score (3-month average)
3D WALKINTOUR IMPRESSIONS