Founded in 2015 by Realtors in the San Francisco Bay Area, WALKINTOUR's mission is—and always will be—to provide the highest quality marketing materials to our clients. We believe marketing homes should be easy, so we go to great lengths to help you be successful. Whether you've got a 600 square foot condo, a 10,000 square foot mansion, or something in between, we've got the tools to help you be successful. We're looking forward to working with you!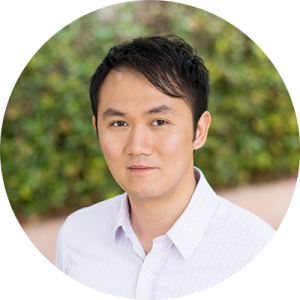 LEX SHAN | CEO
Lex started his technology career in Microsoft at the age of 20, where he worked on advanced compiler technologies. Over the years, he started multiple business ventures in the realm of real estate, including an architectural design firm, a real estate development fund and a residential brokerage. His passion for architecture, photography and technology inspired him to start WALKINTOUR in 2015. Lex earned his BS and MS in Computer Science with high honor from the University of California Berkeley.
In his spare time, Lex enjoys architectural photography and designing houses. He is particularly proud of the number of times his car ran to the last drop of gas. That's why he is all electric now.
MICHAEL MAK | General Manager 
After more than 14 years in the banking industry, Michael Mak joined WALKINTOUR in 2018, becoming the General Manager in 2022. Michael loves technology and thoroughly enjoys managing WALKINTOUR and helping realtors use digital marketing to reach their sales goals. He has lived in 3 different American States, is a fan of F1 and basketball, and plays badminton as a hobby.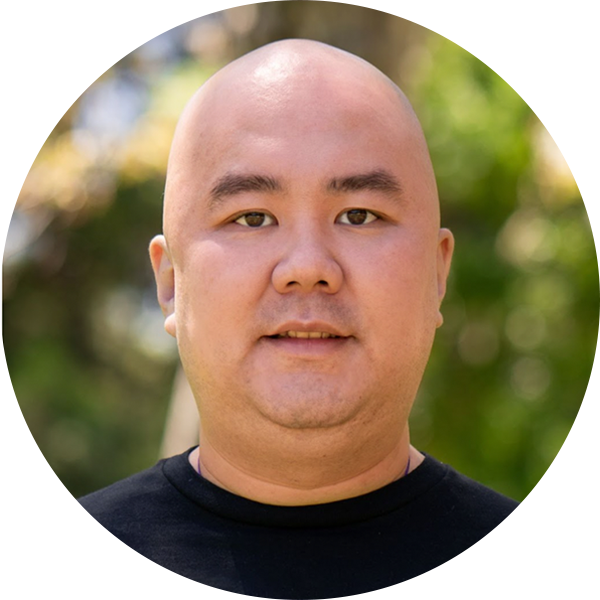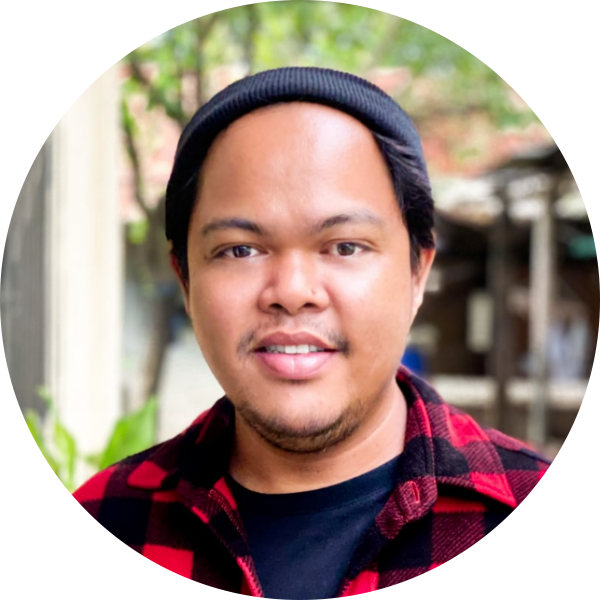 BRIAN NAVALES | Editor-in-chief
Brian is experienced in all multimedia products and processes, and he's been with Walktintour for almost three years.
As the Quality Control and Lead Processor, Brian's motto is, "Purpose is the place where your deep gladness meets the world's needs". He works to ensure that every product delivered is exceptionally refined and visually stunning.
MANUEL ALVAREZ | Marketing Manager
Manuel is a graduate of Universidad Panamericana in Mexico City. He has worked in several countries, building consumer brands, tourism, and services. Manuel is competent in conventional and digital marketing and constantly develops engaging content to keep our customers updated on the California real estate market trends.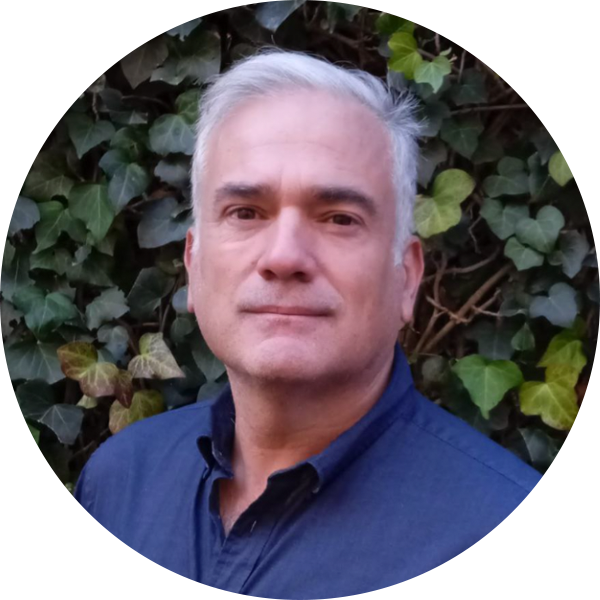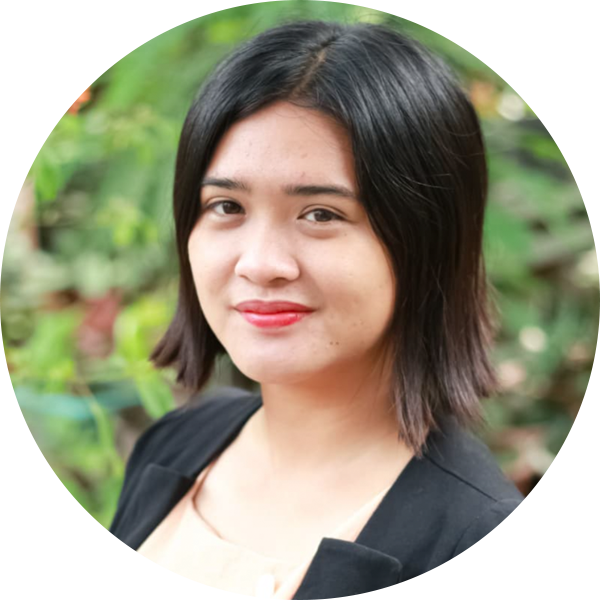 JENNIFER ABARQUEZ | Chief Accountant
Jennifer manages the preparation and maintenance of financial records and reports. She maintains the company's necessary and appropriate accounting information, files, and processes to ensure a smooth and compliant economic operation, focusing on accuracy and transparency.
DINA CALISIN | Customer Service Manager
Dina brings over 12 yrs of Customer Service experience and more than seven years of experience as a Sales Specialist for US and Canadian clients. As the frontliner, she works with passion and dedication to ensure utmost customer satisfaction in all aspects of the business.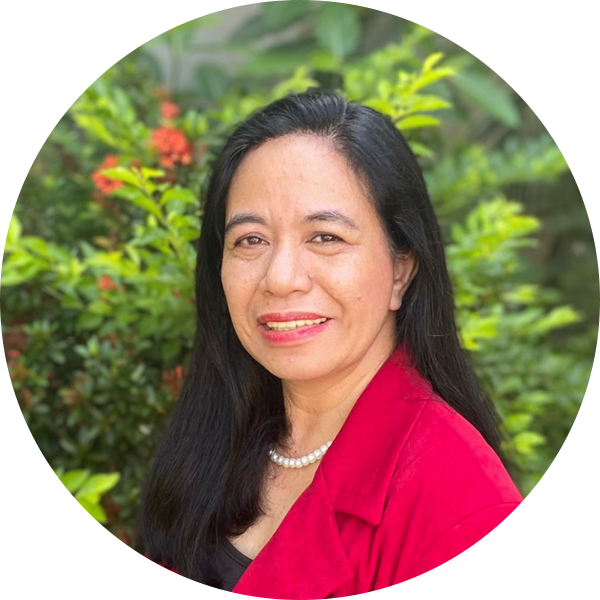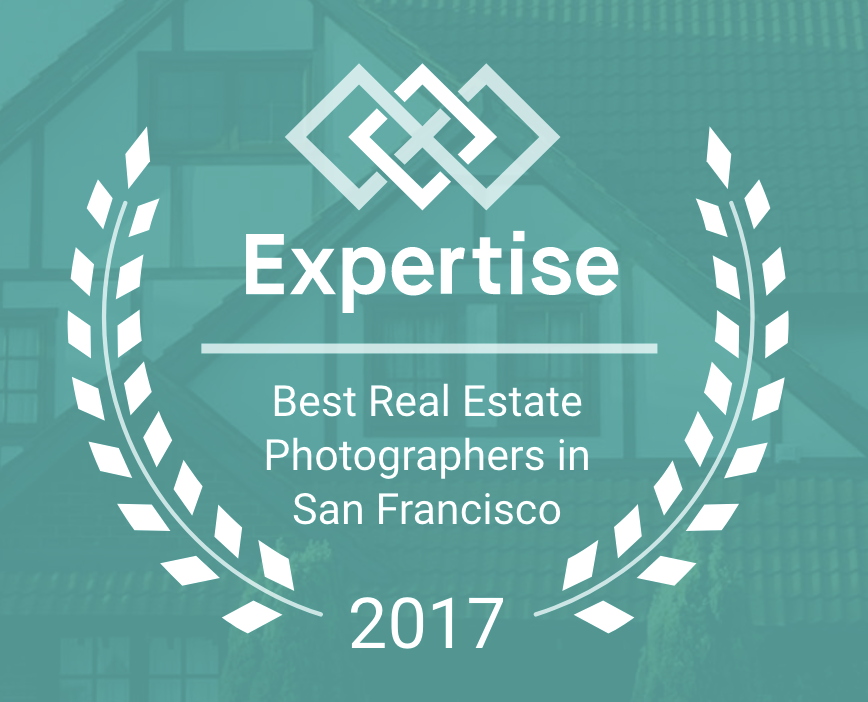 Expertise Award for Best Real Estate Photographer in the San Francisco Bay Area for 2016, 2017, & 2018.
Net Promoter Score (3-month average)
3D WALKINTOUR IMPRESSIONS