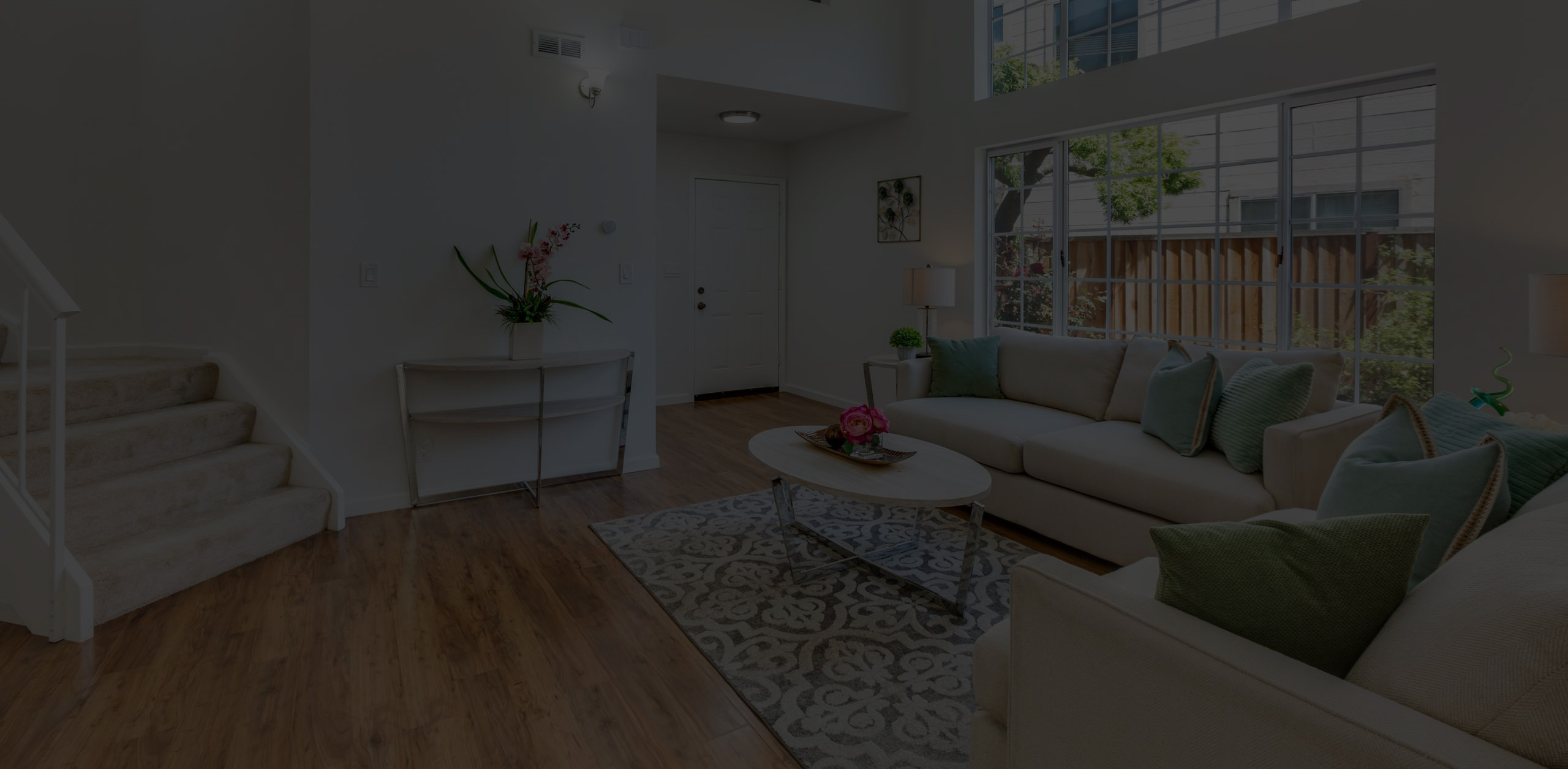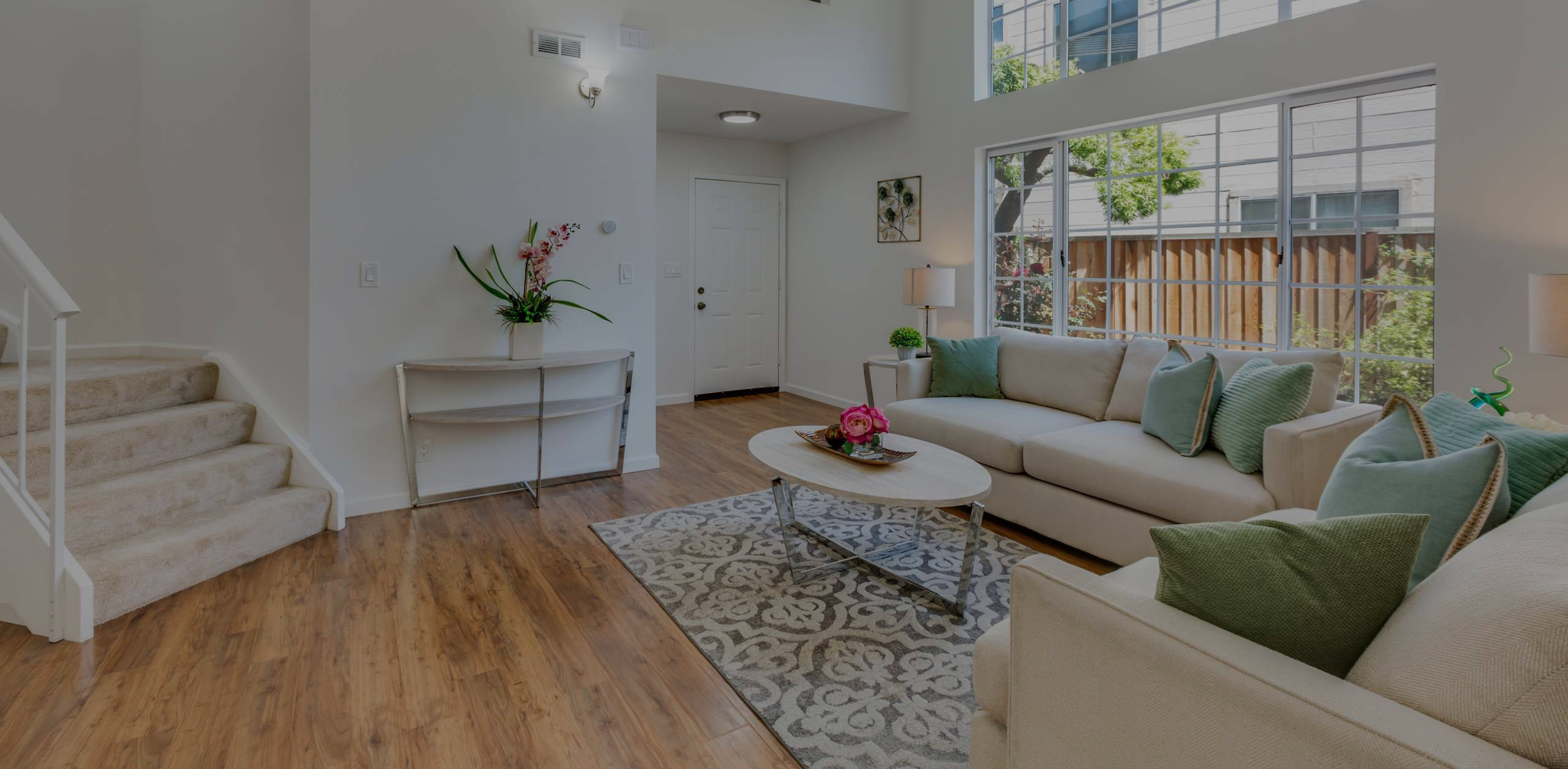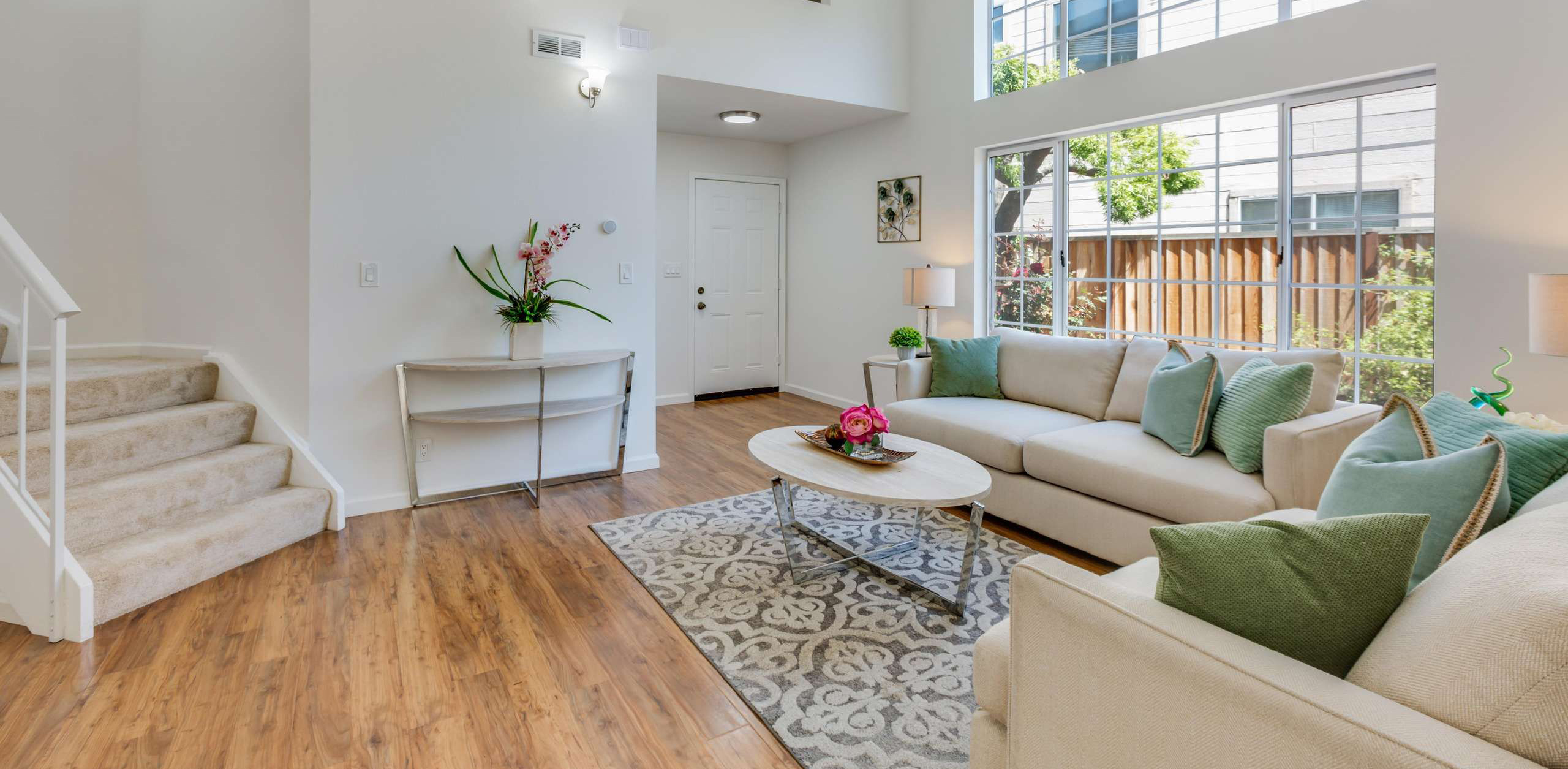 WALKIN
to the future of real estate marketing


3D WALKINTOUR®
 Our signature real estate photography service. A 3D WALKINTOUR® virtual home tour provides buyers access to your listings 24/7. Viewers will be able to access your listings via smartphone, tablet, or laptop with the touch of a button. Our immersive interface allows buyers to explore every room in the house at all angles. Grow your business by featuring a 3D WALKINTOUR at your next listing presentation.
CINEMATIC VIDEO
Captivate your audience with an interior video of your property. Includes a 3–5 minute video of your property.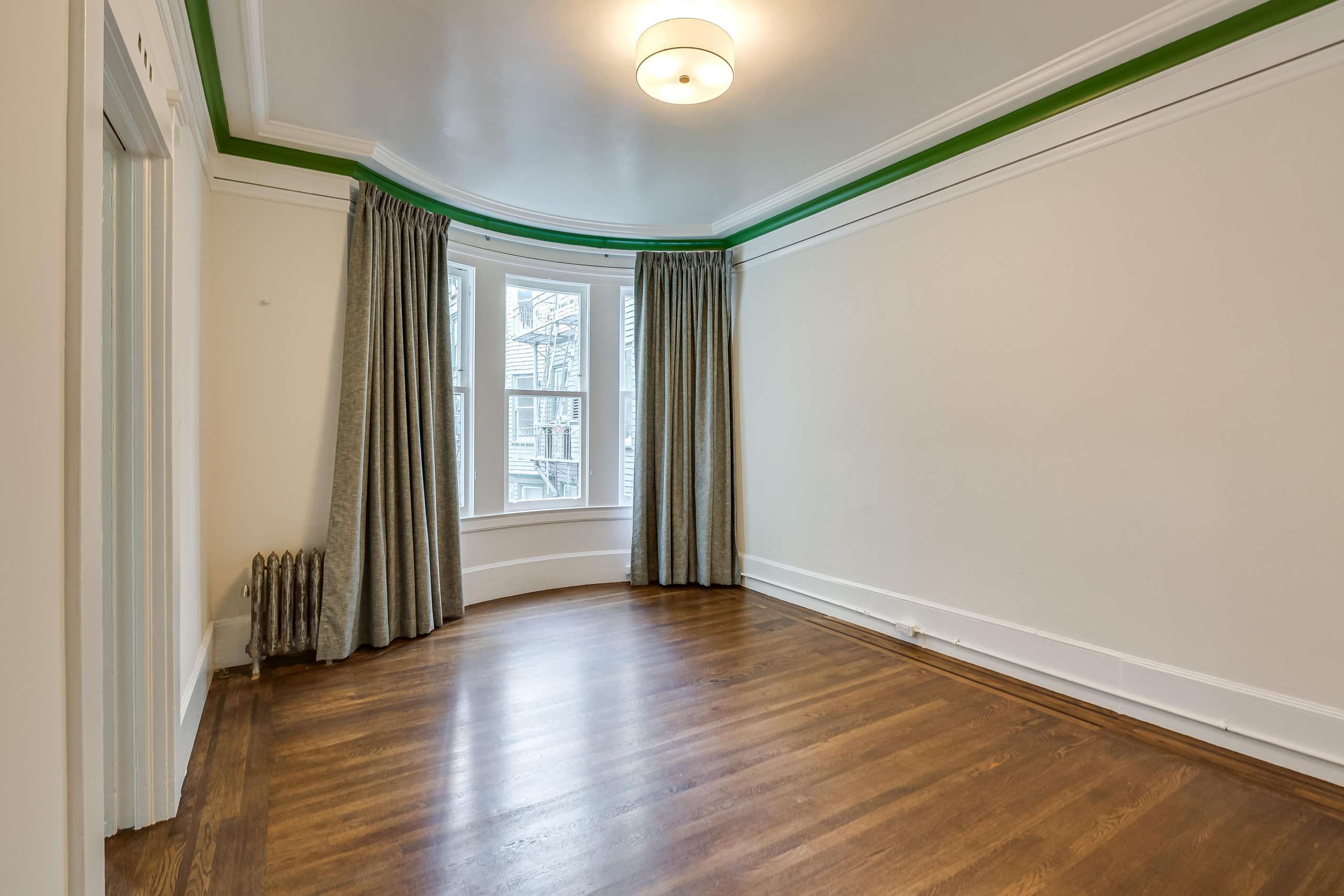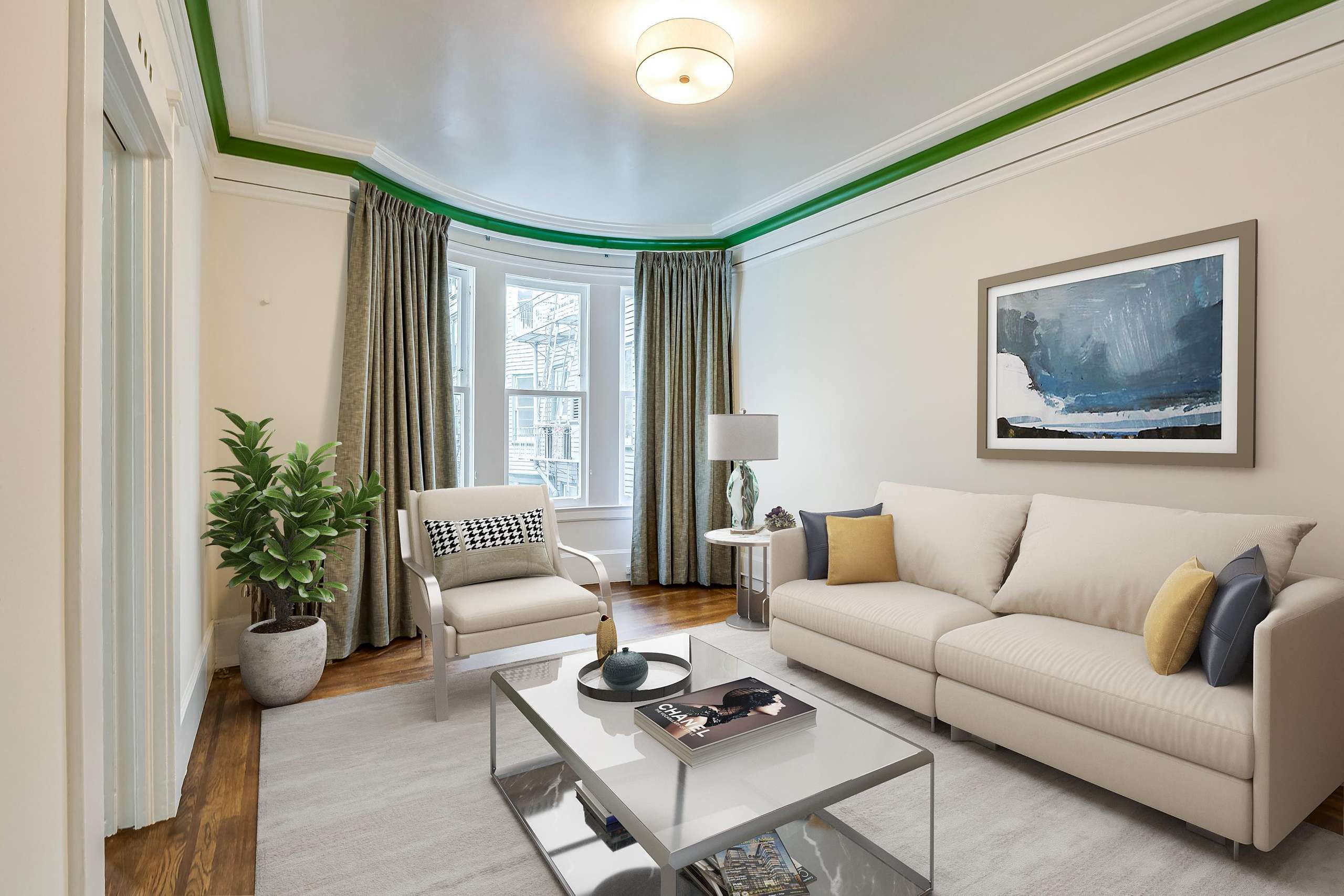 VIRTUAL STAGING
Now with the Coronavirus threat, many have started looking into new ways to show off their listing's potentail without hosting an open house. That's where the power of virtual staging comes in! Virtual staging will turn any unfurnished listing into a cozy home that will let everyone see it's full potential.
Aerial Drone
Aerial Drone Photos & Video give you the opportunity to showcase your listing from a bird's eye point of view. Be able to feature the community and the many amenities that make this address a great place to live.