EXTERIOR WALKINTOUR®
Feature outdoor landscapes and natural features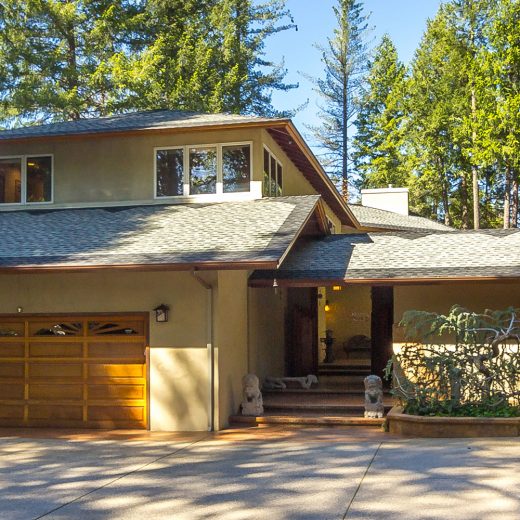 WALKINTOUR® is the ONLY provider of Exterior 3D WALKINTOURs, which enable you to feature exterior space in just as immersive a way as interior space.
Try it for yourself now
Click and drag anywhere on the image on the right. Click on the white rings to navigate.
What can an Exterior WALKINTOUR do to help showcase the natural surroundings for your properties?
Take the experience of the 3D WALKINTOUR® outside!
Walk the exterior from the owner's perspective
Unmatched views in reference to the neighborhood
ORDER NOW
Take advantage of the best priced solution on the market! We offer custom quotes for large commercial projects. For more information, contact us now.
$99.00 
ADD-ON