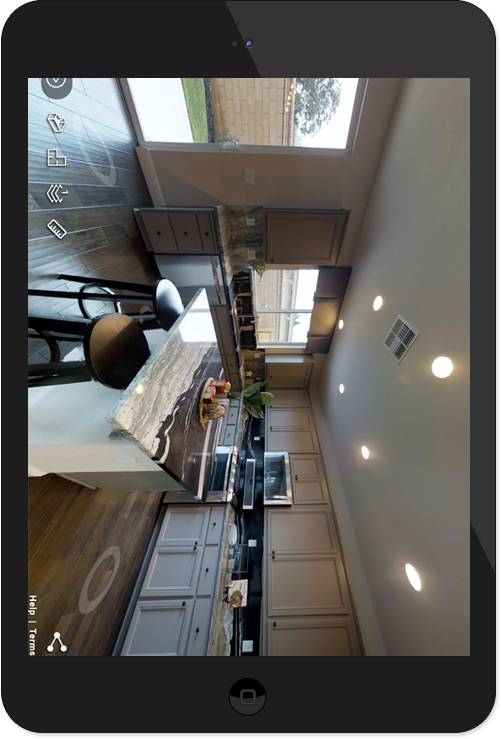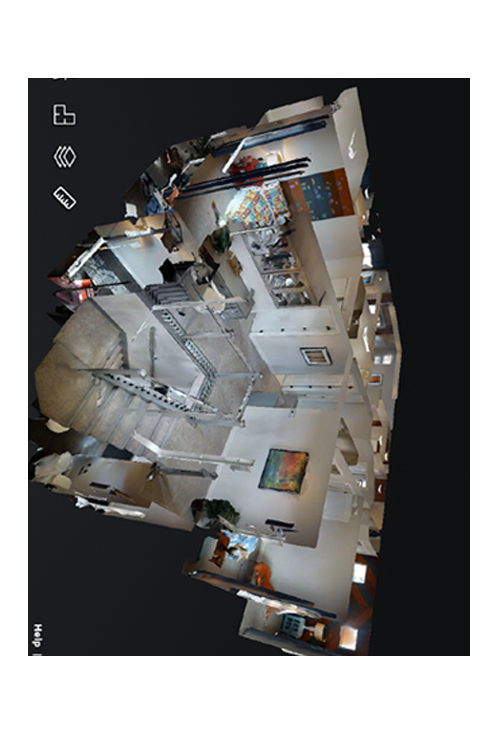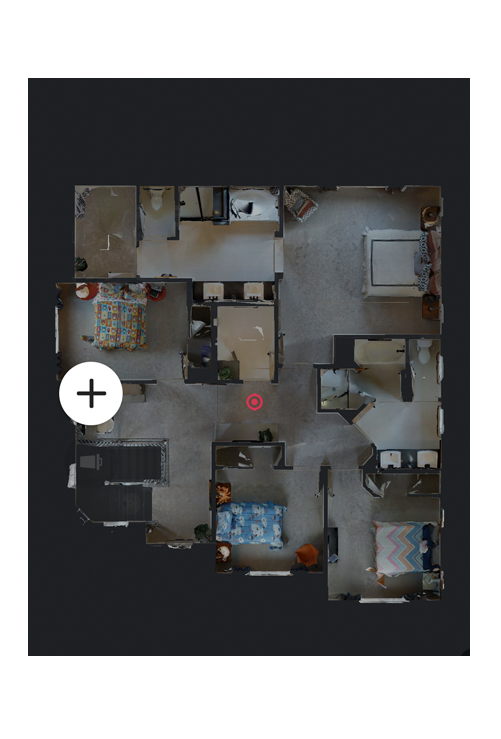 Lorem Ipsum
Our signature real estate photography service. A 3D WALKINTOUR® virtual home tour provides buyers access to your listings 24/7.
Viewers will be able to access your listings via smartphone, tablet, or laptop with the touch of a button. Our immersive interface allows buyers to explore every room in the house at all angles. Grow your business by featuring a 3D WALKINTOUR at your next listing presentation.
What can a 3D WALKINTOUR do to help showcase your space?
01.
Increase your exposure to prospective buyers


02.
Provide access to your listing 24/7


03.
Easy to navigate for anyone


04.
Conveniently view property via laptop, tablet, or mobile device