Partner with WALKINTOUR®
Get your photography and Matterport 3D business started TODAY
BRING WALKINTOUR® INTO YOUR REGION
Why start at square one if you don't have to? Branding, Marketing, IT, Customer Service, Order Management… The list of things to do is literally endless when you work on your own. WALKINTOUR® has already done it all for you, and with aggressive revenue splits, working with us is a no-brainer. Give us a call today, and learn about how we can help each other out.
TOP 5 REASONS why you should
join the WALKINTOUR® team.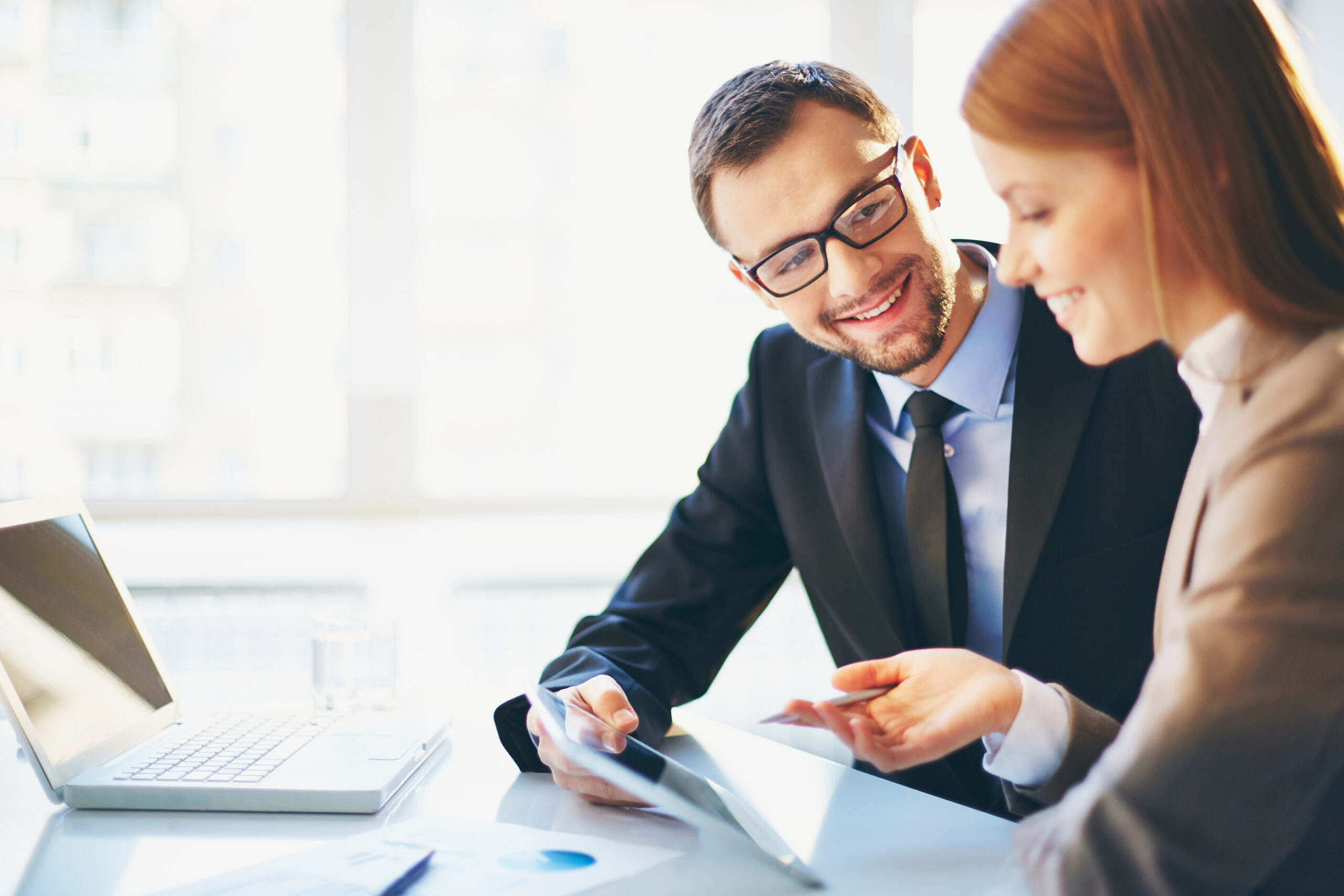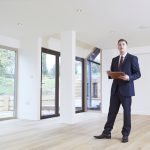 1. Get Where You Want to be Faster
Start at the top with WALKINTOUR® and let us help you move your photography and Matterport 3D business to the next level. Why build from the ground up, when WALKINTOUR® has already done it for you? Utilize our resources to start years ahead of your competition. Don't waste time creating a brand, collateral, workflows, and more when you could be focusing on the things that matter.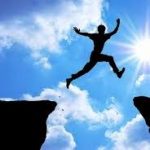 2. Focus on the Things That Matter
WALKINTOUR® handles all of your technical, production, and support needs so your day-to-day is free for the things that matter. Let our teams handle hours of monotonous production, customer service, and technical support so that you can be free to develop new clients relationships, coordinate photography, and make more money.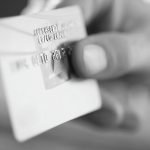 3. Make More Money
WALKINTOUR® offers an easily scalable solution so you don't get bogged down designing workflows and building infrastructure. We've already done it for you. We provide you all the resources and support you need so your photography and Matterport 3D business can grow as fast as you want it to.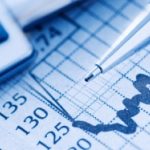 4. Economies of Scale
Let our relationships with vendors work for you. Higher volumes leads to better deals, and as our partner, you can benefit from that.
In addition, the high volume of production we handle allows us to attract the best talent Our production specialists are highly experienced and can handle any volume while providing only the highest calibre work for all of your orders. No need to settle for a part timer student to process your photos anymore.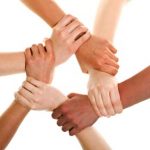 5. Get the Support You Need
Regardless of where you at with your photography and Matterport 3D business, let us help you get to the next level. We have a proven replicable business model that you can deploy and be successful. Rest assured that when things get difficult and you have questions WALKINTOUR® will there for you.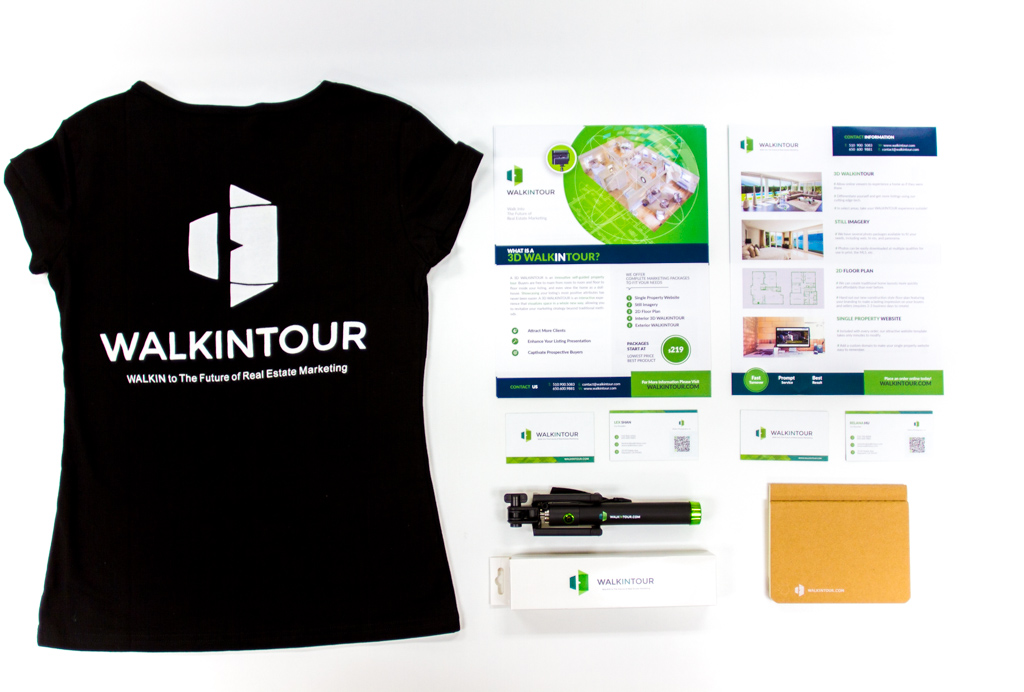 Experience for yourself a 3D WALKINTOUR®, the future of Real Estate Marketing. Our brand is synonymous with quality, excellence, and the utmost customer service. As an innovative, interactive, self-guided property, we are not just another virtual tour company, but an experience. We provide an assortment of marketing and provide 3D WALKINTOUR's, Professional Photography, Exterior Tours, 2D Floor Plans, Single Property Websites and much more.
"The feedback from my sellers has been incredible. The tech's are fast, efficient, and highly respectful of my clients homes. Its the next wave of Real Estate presentation for top notch marketing.Talk about offering something that no one else does, at a price that I used to pay for photos alone."
Kerri N.
Berkeley, CA
"Walk In did a 360 tour of our house before we put it on the market and result was incredible. The technicians were respectful, diligent, and very professional. Would definitely recommend this service."
Tim U.
San Jose, CA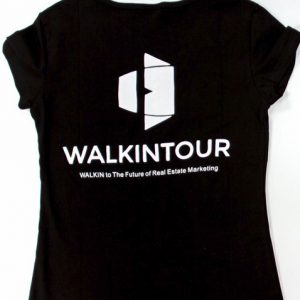 STARTING
Give us a call and schedule an appointment to meet us at our headquarters.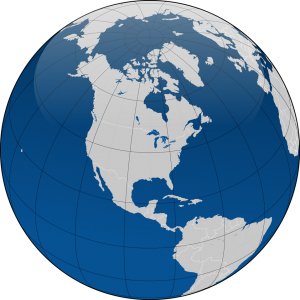 COVER YOUR AREA
During your visit you will be introduced to the staff and workflow so you can get back to what you enjoy in the business.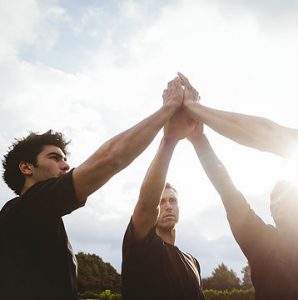 JOIN THE TEAM
You will receive WALKINTOUR® branded supplies and merchandise including uniforms, name badges, and decals for your equipment and vehicles.