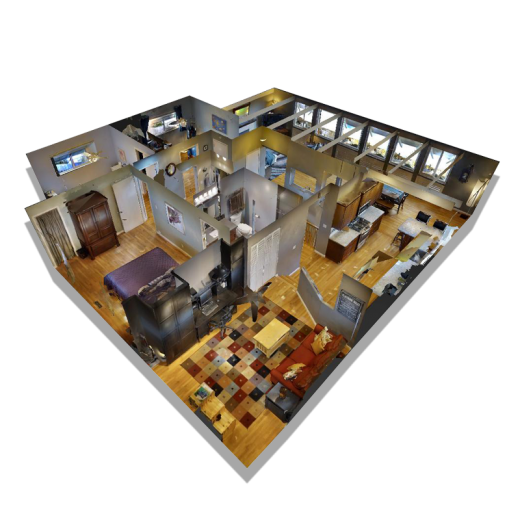 This is our most popular service. Wow our sellers, and give your buyers an interactive touring experience, unlike anything they've seen before.
Features:
Interactive Tour
Dollhouse and Floorplan views
Automatic Walkthrough Function
Extensive Quality Assurance
More Engagement than Traditional Video
Review  Add-Ons  Below Before Beginning the Scheduling Process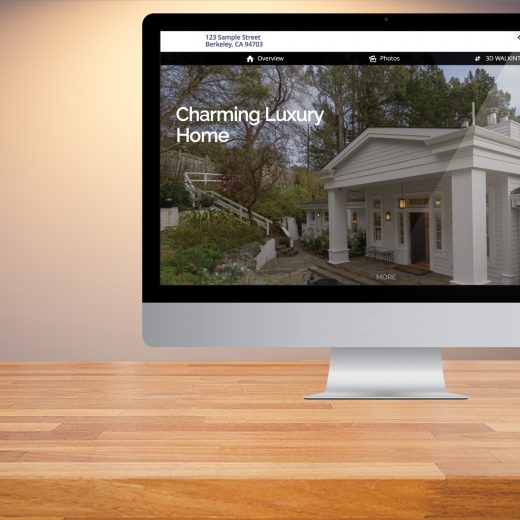 SINGLE PROPERTY WEBSITE
Customize and host a single property website to showcase your listing, using easy to use templates.
Customize your brand color scheme. Target your listing with a custom domain. Real estate has never looked this good online before.
+ $50 (Includes a custom domain)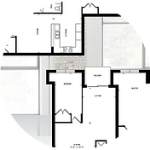 2D FLOOR PLANS
 Provide your clients with a new-construction-style, professionally drafted floor plan. Branded just for you! For this service..
+ $99.00 (Up To 4,000sf)
3D EXTERIOR TOUR
WALKINTOUR® is the ONLY provider of Exterior 3D WALKINTOURs, which enable you to feature exterior space in just as immersive a way as interior space.
+ $99.00