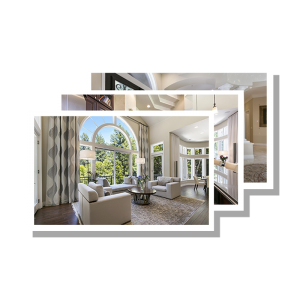 PROFESSIONAL PHOTO PACKAGE
This is our most popular service. You put the interactive touring experience in the hands of the viewers.
Includes:
High Dynamic Range Professional Photos
Review  Add-Ons  Below Before Beginning the Scheduling Process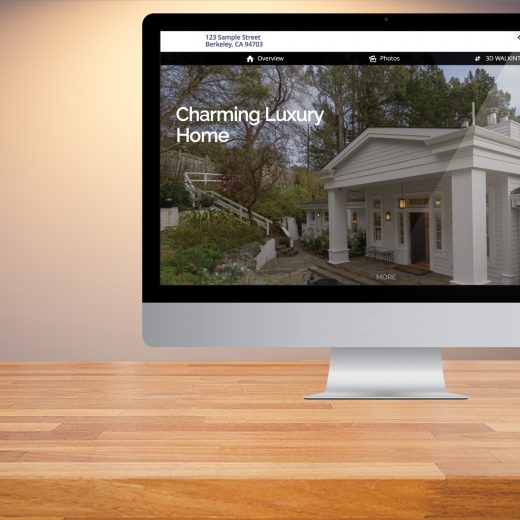 SINGLE PROPERTY WEBSITE
Customize and host a single property website to showcase your listing, using easy to use templates. Customize your brand color scheme. Target your listing with a custom domain. Real estate has never looked this good online before.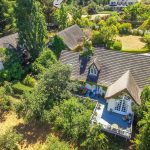 AERIAL IMAGERY
Aerial Photos give you the opportunity to showcase your listing from a bird's eye point of view. Be able to feature the community and the many amenities that make this address a great place to live. Ordering Aerial Photos gives you 5 to 10 photos of your property and immediate surroundings.
+ $249.00 (For Photos)
+ $400.00 (For Photos & Video)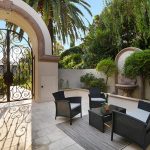 PREMIUM PROCESSING
Got a listing that demands perfection? WALKINTOUR is here to help. With our Premium Processing, each of your photos gets individual attention, ensuring that your marketing is as stunning as possible.
+ $200.00