Give Your Realtors an Edge with WALKINTOUR
WALKINTOUR's marketing packages are designed to help differentiate Brokerages by setting their Realtors apart, giving them a sharp advantage over the competition. Let us give your agents the tools they need to get more listings, and do more business. The best part? It doesn't have to cost you a penny.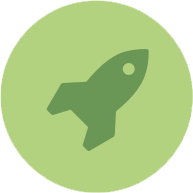 Boost Productivity
In today's ultra-saturated real estate market, a Realtor needs a solid strategy to differentiate, and impress their sellers. By providing our tools to your agents, you will be helping them get more business, and in turn, helping yourself do more business.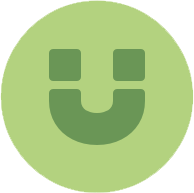 Attract the Best Agents
What is a brokerage without quality agents? Good agents join brokerages that can provide the best tools and resources. Let WALKINTOUR be the feather in your cap when it comes to recruiting.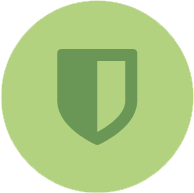 Reinforce Your Brand
You have worked hard to cultivate a brand synonymous with quality and excellence. Now is the time to show it off! When you work with WALKINTOUR, your brokerage's aura of excellence is reinforced through your agents' marketing efforts.
HERE'S HOW IT WORKS
We know your business is unique, so we can create a custom approach just for you.
Below is our most popular brokerage partnership format.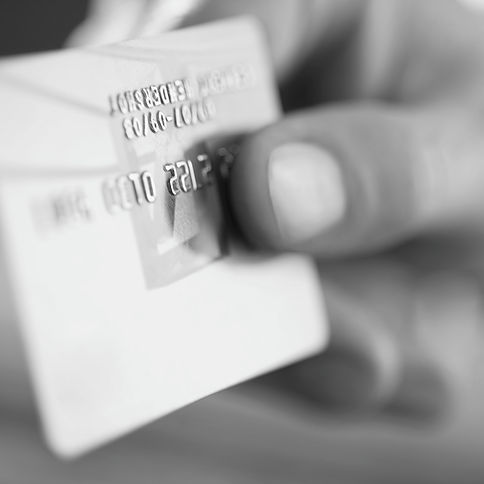 Brokerage Pre-Purchases Credit
Your brokerage can purchase credit from WALKINTOUR at a discount. The more credit you plan on using, the larger discount you receive!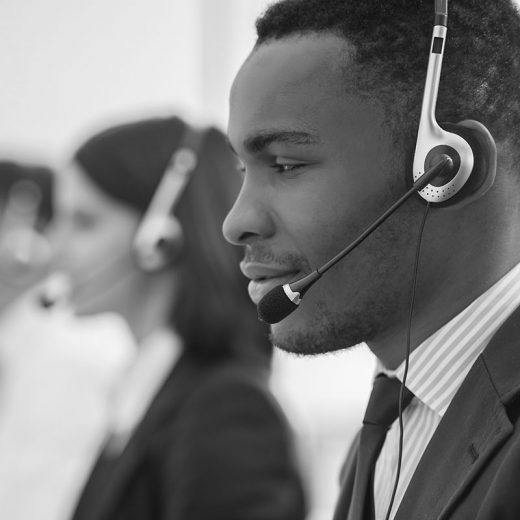 Agents Use The Service
Once you have announced your partnership with WALKINTOUR, your agents will begin to adopt and use our service as powerful leverage to win listings. As they place orders, we will deduct the retail value of their orders from your credit total.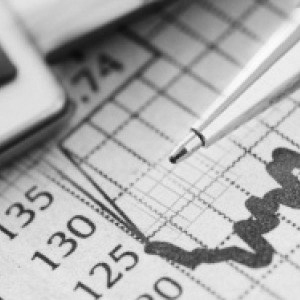 Brokerage Recaptures The Investment
You can choose to recapture the cost of the credit in any of numerous ways. A few popular options are to bill agents during escrow, or to increase desk fees slightly.
Our Guarantee
We are so certain your Realtors will love our service that we can guarantee it. If you make a credit purchase, and some portion of it goes unused for 2 months,
we will issue a full refund
of the remaining balance. All you have to do is say you would like to dissolve the partnership. No penalties, no fees. It's a zero commitment plan that works with you, not against you.
We're Here to Help You
WALKINTOUR's service is unmatched. When you partner with WALKINTOUR, know that you are getting far more than just photos and websites. You truly are getting a marketing partner. Here are just some of the perks.
Presentations on demand. Need to teach your new agents about how to leverage marketing materials in their listing presentations? Just give us a call, and we'll be there.
The best customer service. WALKINTOUR is proud of our customers' success. We will spend as much time as is necessary working with your agents to make sure they understand how to use our products.